BSidesCharm 2020 ticket sales dates are coming soon!
As tickets sell out very quickly, they will be sold in three rounds, each on varying dates. This helps ensure that there's a fair chance to receive a ticket.
Training registration information will be included with the ticket statements.
Tickets are only $30.00 each!
We're Sorry, Tickets Are No Longer Available
We are trying something new this year. On Sunday only, kids (17 and younger) will be allowed to shadow their badge-holding parent(s) at BSidesCharm 2020! Parents will not need to purchase a badge for the kid, but they must remain together while in event spaces.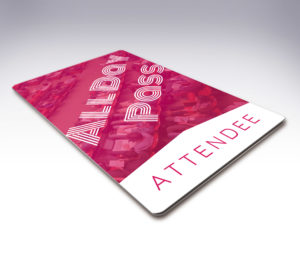 Training Registration
Due to some scheduling changes and confirmations, training registration has been delayed. More information will be coming ASAP!
Training registration links will be emailed to all valid ticket holders. At the time of registration you will select the classes that you would like to take, with no charge.
Once a class is sold-out, it's sold-out. Monitor EventBrite to see if a ticket becomes available in the future (if someone cancels). We do allow queueing for a class prior to its start. Lines are first-come-first-enter 10 minutes prior to the start of the class, to fill seats of no-shows.