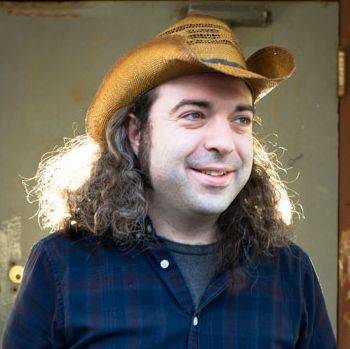 Mike Sager
CTO, CISO, EMILY's List
Mike Sager is the Chief Technology Officer and Chief Information Security Officer for EMILY's List, overseeing technology infrastructure, cybersecurity, data, and software development.
Most recently, Mike led analytics software development at Burson-Marsteller. Previously, Mike had served as the Political Technology Director at the AFL-CIO during the 2012 election cycle, designed Digital products at NGP VAN, and administered the DNC national voter file software during the 2008 cycle.
Mike lives in Alexandria, VA with his wife, daughters, and dog. Mike is an amateur chef, jangle pop guitarist, and a diehard fan of both the Washington Nationals and the band The National.